MIKE VIALPANDO
CREATIVE DIRECTOR
GRAPHIC DESIGNER
"My unique combination of tech-savviness and artistic excellence is an invaluable asset for clients."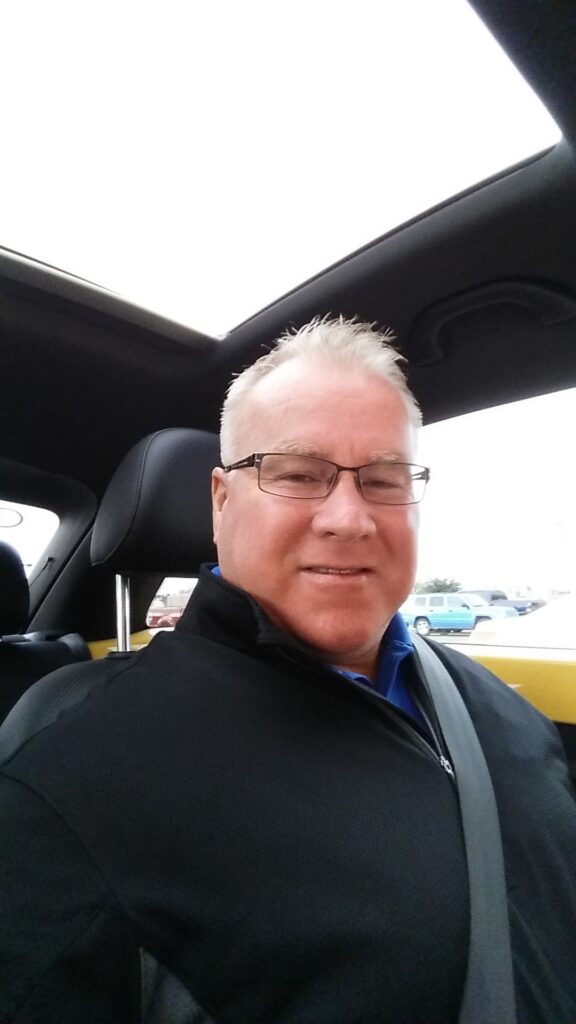 With more than three decades of brand development, graphic design, website design, creativity and leadership experience for Fortune 500 companies, government agencies and worthy nonprofits,  Mike Vialpando is building the Cyberkill identity and brand services through strategic planning, creative design and unique messaging campaigns. 
| GREAT DAD | TOTAL STUD |
Mike has advanced training at the Adobe Photoshop School, the Color Calibration Center, and is a Certified Apple Instructor.  He has won over 200 local, national and international awards for his work, including a Belding nomination (a Los Angeles creative award), the Australian Package Design Award, and a "Best Publication" award for Reno's Blue Kangaroo Learning Center.