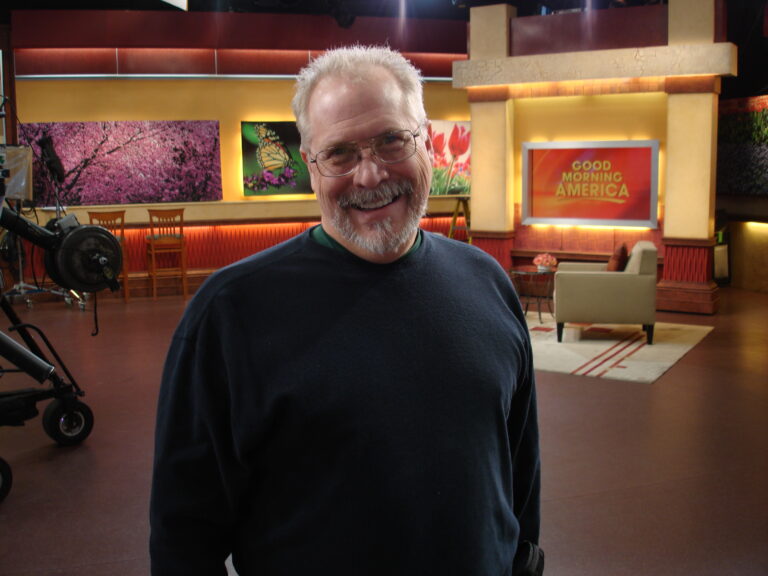 DOUGLAS W. COLLINS
PRODUCER
Truth, Lies & Alzheimer's – Its Secret Faces by authors Lisa Skinner and Douglas W. Collins is a concise guide for caregivers navigating the heartbreaking challenges of having a loved one diagnosed with Alzheimer's disease or other dementia.

Director of Business Development of HEAMGEN, Inc. which is an exciting MEDICAL BREAKTHROUGH Company for building resiliency into the global blood supply chain.  Collins is engaged to raise $300M through an NFT Platform which will then result in an IPO Offering on the London Stock Exchange. GIOSTAR/HEAMGEN has developed and secured patented technology to manufacture lifesaving mature red blood cells from stem cells. The red blood cells are made utilizing a bioreactor that permits the production of mature red blood cells, under strictly controlled conditions, for transfusion therapy and replaces the need for a human blood donor. GIOSTAR/HEAMGEN mature red blood cells are safe and not compromised by inadequate pathogen detection and inactivation of diseases such as hepatitis C, HIV, hepatitis B and syphilis. The red blood cells are O-Negative (Universal Donor) to eliminate incompatibility and allosensitization reactions.

Executive Producer for the upcoming action thriller movie Cyberkill. The plot deals with artificial intelligence, cyber stalking and cyberterrorism. Currently in development, the investor deck is ready for primetime.

As an entrepreneur, my work is a combination of creative services, professional services and products in strategic marketing, brand development, dynamic website design, go public transactions, special events, public relations and video production with our 28+ year old company DM Productions LLC (DMProductionsLLC.com).

As an internationally respected business strategist, I have initiated Brand Development, Capital Acquisition, End Game Scenarios, and Strategic Business Plans for our clientele. I negotiated the acquisition of MinQuest gold properties into Bonaventure Enterprises Inc, a public company on the TSX-VE Exchange in a Go-Public Transaction, been involved in the rebranding of iTech Medical (OTCC: IMSU) and secured early stage and mezzanine financing for several major companies.

I also was the managing member for the Scottsdale, AZ based HD Broadcast AZ which provides live shot services to global networks. We also developed virtual set designs which provides high production value to webinars, streaming training sessions and commercials.

Specialties: Video Production, Exit Strategies, Sphere of Influence, Brand Development, Integrated Marketing Strategy, Campaign Development and Implementation, Graphic and Website Design, Public Relations, Communications and Consulting Services.