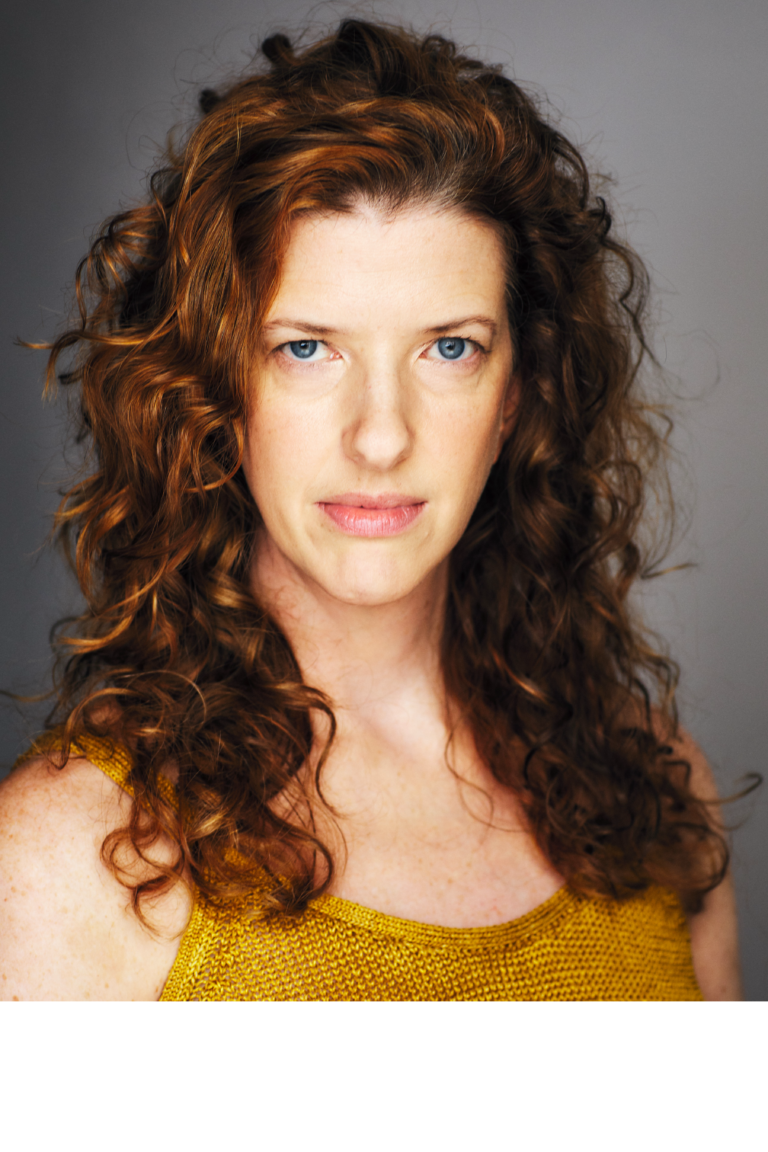 ASHLEY WREN COLLINS
PRODUCER
Ashley Wren Collins produced and acted in the feature film, Chasing Taste, "Best Comedy" winner of the 2013 Burbank International Film Festival and the 2014 Manhattan Film Festival.
Ashley also produced and directed the award-winning short film, i only miss you when i'm breathing (2019), starring country singer songwriter, Phil Vassar, who also produced and wrote the original score. Sounds Like Nashville said, "For a piece less than a half-hour in length, the movie packs a powerful, emotional punch."
Recent directing off-Broadway: The Bedbug and the world premieres of Gay Boy, I'm Mindful…of My Anxiety, Flak House: The Musical, and The Chaos Theory of Now. Of the many rave reviews she received for the productions she has directed, of The Bedbug, John Osburn wrote, "The actors who pull this off, and Ashley Wren Collins who directed them, cannot be praised enough."
The musical she co-created, Mother Eve's Secret Garden of Sensual Sisterhood, was optioned for an off-Broadway production. Ashley was also a participant in the Directors Lab at Lincoln Center Theater.
Ashley is the author of several books and award-winning short stories, including her most recent 4th book, Along Comes The Association: Beyond Folk Rock and Three-Piece Suits (Rare Bird, 2020) with original Association member Russ Giguere. Music Connection wrote, "Along Comes The Association: Beyond Folk Rock and Three-Piece Suits is a fascinating book, an accurate and visual portrait of the Los Angeles and Hollywood music world of the sixties" and Rock N Reel called it "a real page-turner."
Ashley holds a BA in English and Theatre Arts from the University of Pennsylvania and an MFA from the American Repertory Theater/Moscow Art Theater School IATT at Harvard University. She is the recipient of a writing fellowship from the Edward F. Albee Foundation and a member of New York Women in Film & Television