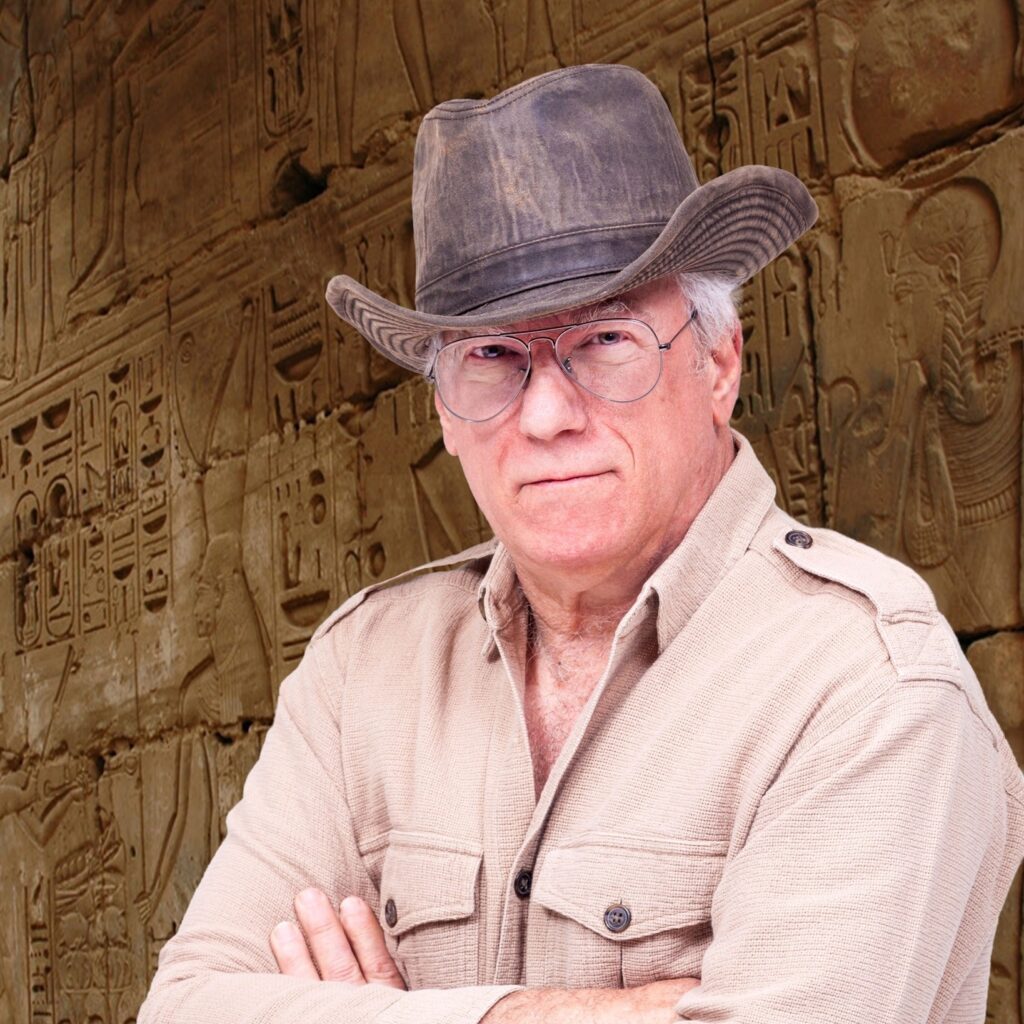 FRANK FIORE
BEST SELLING NOVELIST
CYBERKILL GLOWING REVIEWS:
"A high-tech cult, government secrets, and murderous machines with an agenda are just a warmup. It is hard to ask for anything better and this book weaves together all of these and more in a way that brings you into its grip and leaves you paying closer attention to current events, just in case." 
"A fascinating combination of Issac Asimov, Ray Bradbury and current events! Enough plot lines to keep your head spinning while you're frantically turning the pages to find out what happens next."
"Death delivered by world-spanning computer systems– and a programmer that finds himself in the crosshairs of a terrorist Brotherhood and its mysterious cybernetic leader that seek to kill him in an ever-tightening pursuit."
"Convincing and suspenseful, providing just enough paranoia to keep us wondering if it could really happen.