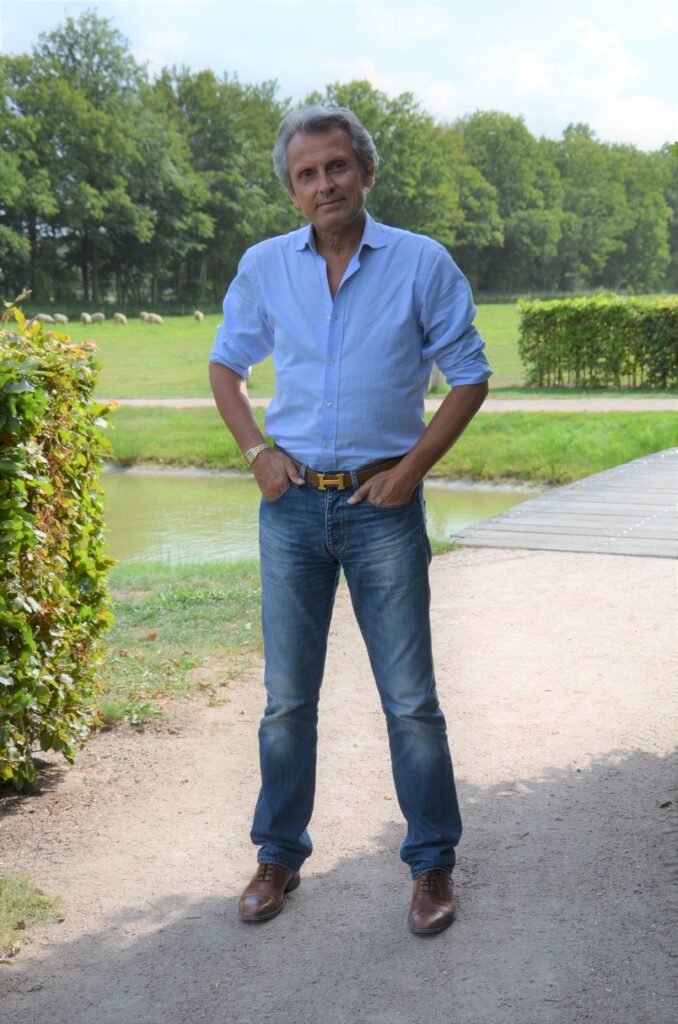 GREEN CHI GROUP is an investment, education and media platform improving quality of life and fostering sustainable, inclusive, circular and cradle2cradle thinking in products, solutions and services. The Green Chi Group will also provide services to improve Diversity, Equity & Inclusion for the Cyberkill Movie Project.
GLOBAL LICENSING AND PRODUCT PLACEMENT
HENK ABBINK, CEO 
Henk has an extensive background in licensing in- and out, working with licensed product manufacturers and knows his way around the sportstech and gaming ecosystem.
Licensing in of, among others, Disney, Warner Brothers and Winterland (today Signatures Network). Licensing out and development of own properties with Hallmark International, Verkerke, Mondadori and Ricordi/Bertelsmann.
Multicultural, multilingual C-level executive and serial entrepreneur. Henk has worked on all continents. He has 30+ years international, hands-on pioneering and next-level development experience in both privately (PE/VC/Family) and publicly held startups, smaller and larger multinationals, including capital/fundraising, M&A, JV's, supply chain and turnaround – in consumer/lifestyle, media/entertainment, tourism/hospitality, tech/innovation and healthcare/life science products, services and solutions.
Improving quality of life through innovation, diversity and inclusion has been his driving factor.
Henk has also been active as board & committee member of NGO's, (disability) sports federations and trade organizations.  His involvement in social impact sustainability and bio-circular projects, regenerative, bio-based and circular economy, resulted in co-founding the Green Chi platform.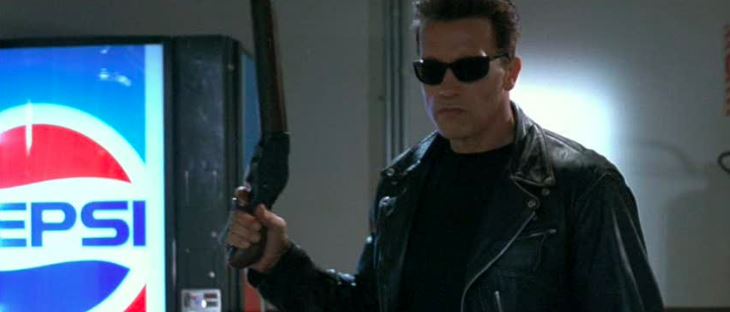 How Much Does It Cost To Place A Product In A Movie?
The standard product placement cost for a brief movie mention runs an average of $22,000 per placement.
Product placement is effective because it enables the audience to develop a stronger connection with the brand in a more natural way, rather than being directly marketed to. When a brand appears in a movie, TV show, or other performance, it is most likely because an advertiser paid for that privilege.
How much does Netflix pay to license content?
Netflix doesn't publicly disclose its deals, but from what we managed to gather around the Internet, Netflix is currently paying between $100 and $250 million for blockbuster movies, while popular TV shows with multiple seasons have budgets that range from $300 to $500 million.