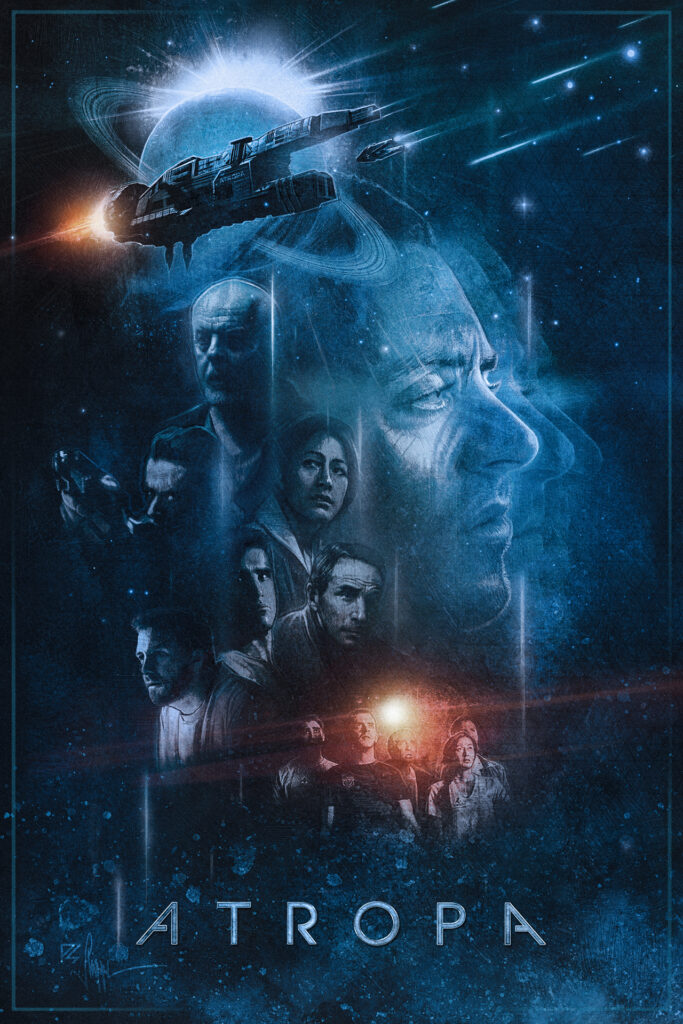 Visual Effects (VFX) refers to the creation or manipulation of things you see on the screen that don't physically exist in real life.
In the case of Cyberkill….Robots!  Also known in Cyberkill as AI (Artificial Intelligence).
BluFire will create a sizzle reel bringing action-packed scenes from the movie to life to show you exactly what a world dominated by AI gone rogue looks like.
From the page to the screen is a long journey, and it doesn't happen without an incredible VFX team on board to collaborate on the best creative, imaginative, logistical, and fiscally responsible way to make the screenwriter, producer, and director's vision leap off   the screen.
After you watch BluFire's sizzle reel, don't be surprised if you find yourself wiping away sweat from your brow in a panic as you think:
What happens in Cyberkill could actually happen!